We trace our heritage to Ernest F. Mariani, an Italian immigrant. He began his life here in the United States where he worked in the coal mines of Southern Utah. Through self education, a lot of hard work, and total dedication to his business and family, he persevered.
Ernest F. Mariani started a small Italian grocery store in 1917, which progressed to a wholesale foods company, then to a wholesale distributor of supplies and equipment to the food and beverage industry.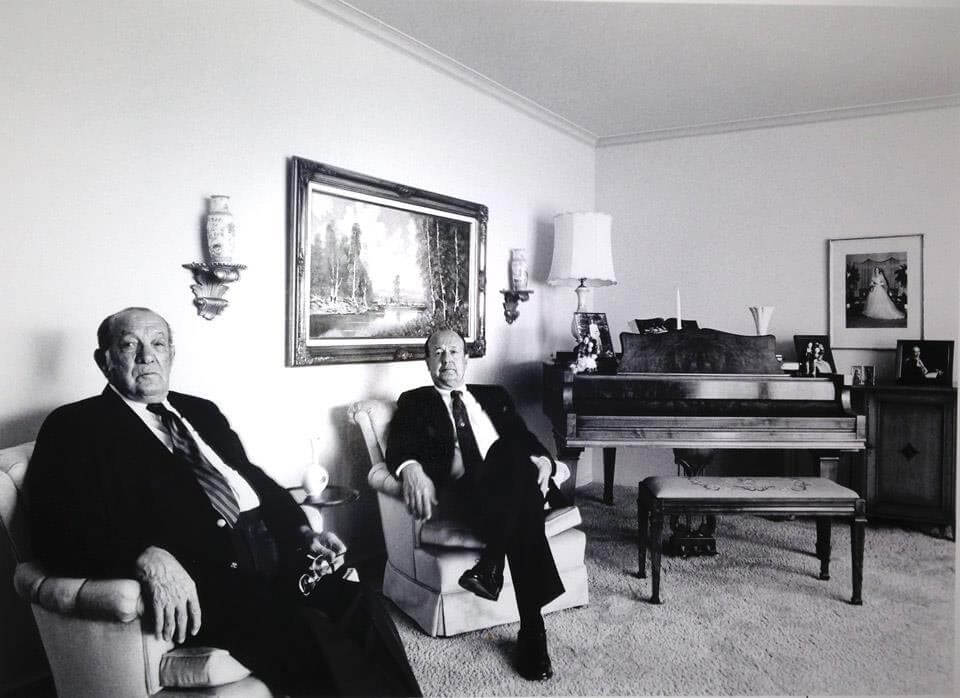 Our Skills
Our basic philosophy is simply to do our very best each and every day. Then, to maintain complete honesty, integrity and genuine caring for our customers, for our people and for the companies we represent.
Amazing Service!

The item we ordered arrived the following morning. We were blown away. Highly recommend Earnest F. Mariani, Co.
Exactly What I Needed.

I needed a pump to get a customers business back on the road. This was exactly what I needed and arrived on time to complete the repair that was needed.
Easy!

Delivered fast and was just as ordered. Easy to un-pack. Item works well too.
Very Helpful!

Very helpful even though I misordered
Great Service

Great service, will use them again